The CCLT is a non-profit corporation formed by the City of Columbia with the primary duties of creating and stewarding permanently affordable housing.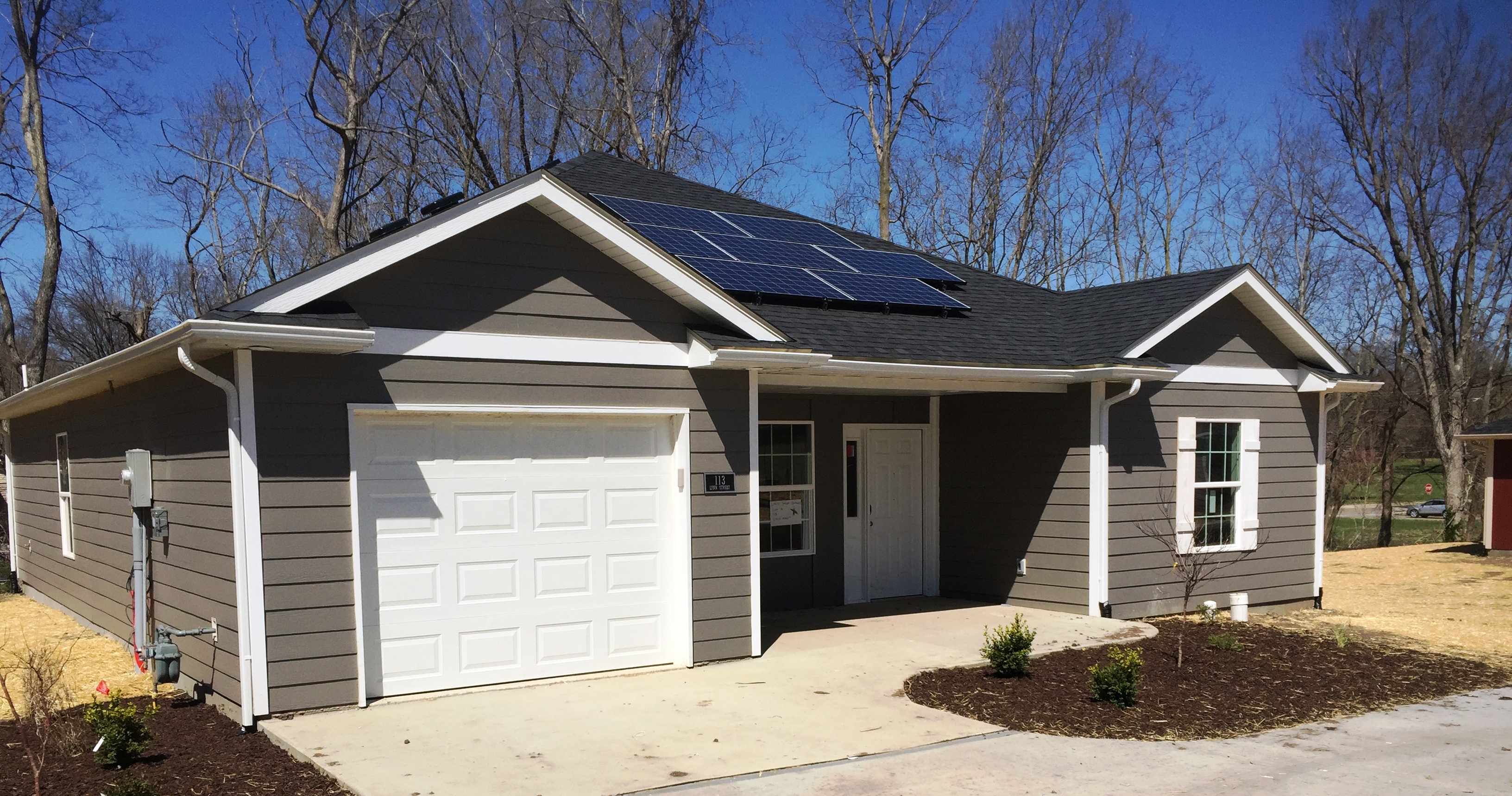 The widening gap between housing costs and household median income makes home ownership increasingly less affordable. The CCLT is working to address this by creating additional home-ownership opportunities for lower income Columbia households and permanently protecting these investments for future generations.
MISSION:  Strengthen our community through the creation and stewardship of permanently affordable housing.
VISION:  A strong community with a growing and diverse portfolio of safe, high quality, energy efficient and permanently affordable housing.
VALUES:
Stewardship:  We value the importance of protecting public and private investments in housing, neighborhoods and individual households to ensure a sustainable and growing organization to pass on to future generations.
Empowerment:  We value the importance of creating opportunities and environments that give power to neighborhood representatives, community and business leaders and lower income participant households, to govern this organization.
Diversity:  We recognize the differences between people and acknowledge that these differences bring tremendous value to understanding and identifying steps towards solving complex community and social challenges.
Fairness:  We value and are committed to treating everyone with dignity, respect and fairness.  We value democratically decided policies and procedures, as well as the ability to exercise judgment when confronted with unique circumstances.
Innovation:  We value and encourage change, creativity and a commitment to seeking improved practices.  We have a firm commitment to finding better ways to create permanently affordable housing and stabilize neighborhoods.